FALL IN THE MIDDLE OF THE OZARKS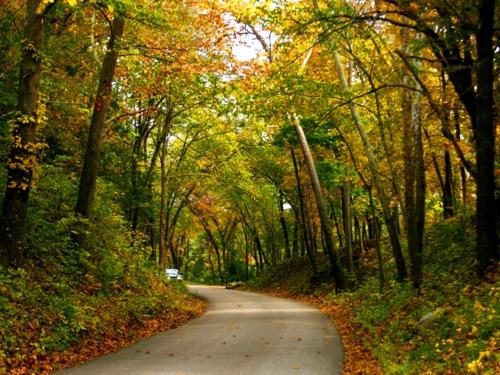 It happens every late-October...Full colors in the Ozarks!! If you have never seen it, you're missing one of most breath-taking sites in the South. No wonder our guests make their reservations months, if not a year, in advance. Change of colors....change of weather....an experience you will always relate to Fall. Take a walk down the canopy covered River Ridge Road where the radiant fall colors along the Leonard B Smith Conservation Easement are most impressive. Don't forget to go up to the North Fork River Overlook where you will be gazing over the North Fork River Valley and the North Fork River. It is a sight you will always remember and one that you will tell your friends and relatives about. It defines Fall in the Ozarks.

click photos to enlarge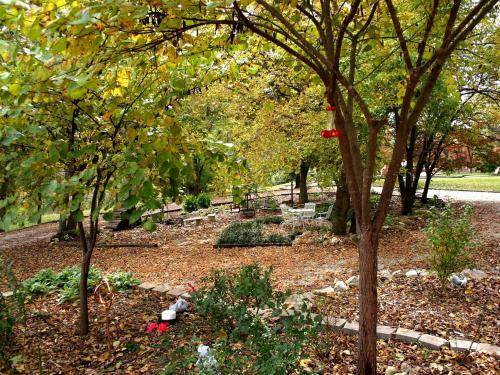 The main garden in the backyard with ponds and brooks.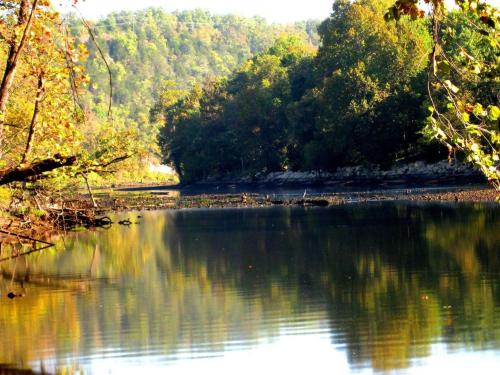 North Fork River on the bank taken from the Dock at River Ridge Inn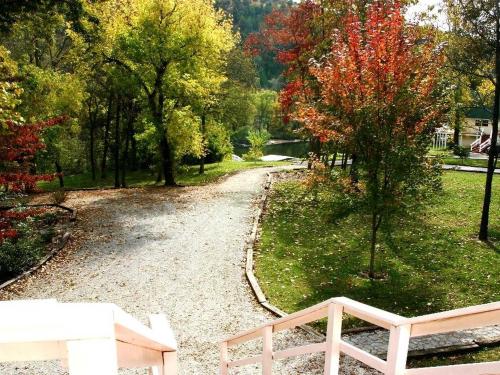 Path from the Gardenside Chalet going to the Dock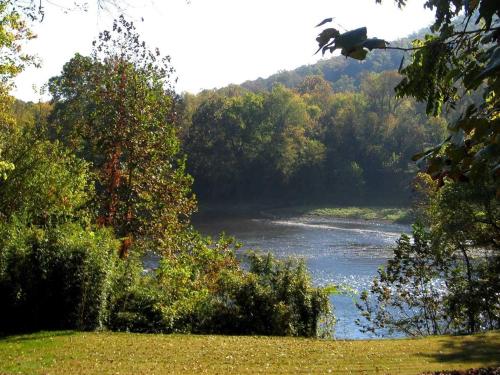 North Fork River taken from Residence Deck 2014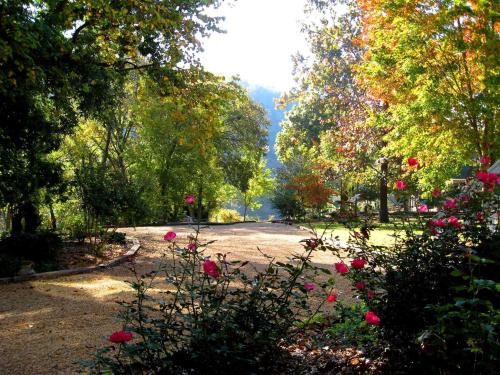 Path to Dock in October 2014. It gets prettier each year.
Cottages and rear of lodge and hot tub taken from Gardenside in Oct 2014